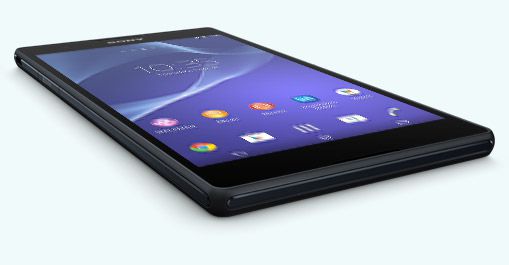 Back in January, Sony announced its affordable phablet range: The Xperia T2 Ultra and Ultra dual. Both feature 6-inch "Triluminous" displays with 710p resolution and the Mobile Bravia Engine 2. On the front side is a 1MP camera, with a 13MP snapper on the rear as well as a 1.4GHz quad-core processor with 1GB RAM.
But none of that's important, after a couple of weeks of leaks and whispers here and there, the T-mobile compatible model has passed through FCC and looks set to launch on the Magenta flavored carrier.
Of course, we don't yet know any pricing or availability information. It's almost certainly going to be priced at the mid-range point. Essentially, a device for people who want a phablet without paying a fortune for the Galaxy Note 3.
If you're interested, you can thumb through the FCC filing here.
Via: SEMC