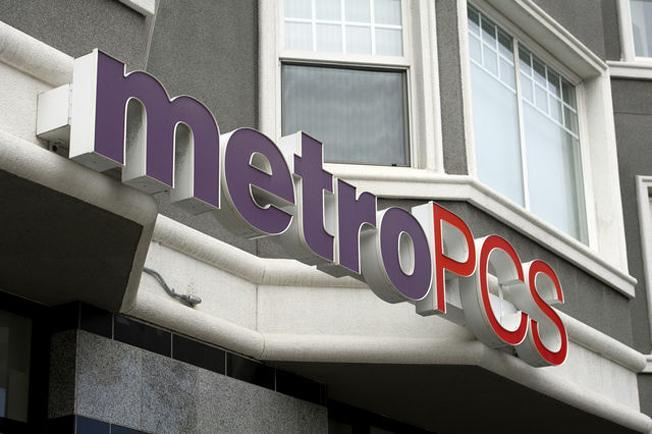 Over the past 12 months, T-Mobile's network roll-out speed has been phenomenal. It's ahead of schedule with its LTE expansion, and ahead of schedule in migrating customers from the old MetroPCS network over to T-Mobile.
As part of its earnings results yesterday, Tmo announced that it plans on decommissioning MetroPCS' CDMA-based networks as soon as the end of this year. In fact, in three cities, it will be switched off completely before 2015 comes ringing in. Las Vegas, Boston and Philadelphia MetroPCS will turn off by the end of December.
Since merging with the company last May, T-Mobile's been working to get customers switched over to T-Mobile compatible device. So far, around 40% of subscribers have done so (or around 3.5 million customers). What's more, a quarter of the spectrum gained by merging with MetroPCS has already been reused or re-farmed for use in Tmo's LTE rollout.
"We were able to get this done more quickly than we had expected," Carter said. "We were conservative in our original projections. But we think this will offer a lot of synergies that will result in cost savings in the future."
Of course, there are still customers yet to switch over to Magenta-flavored devices. And for those who haven't switched by the time the old network is decommissioned, roaming agreements will be in place so they're not left without the ability receive cell signal. T-Mobile is also planning "more aggressive handset swap-out promotions". And, although the network might be disappearing, the brand name will not. Tmo will continue to sell devices under the MetroPCS brand, despite continuing to use T-Mobile's own prepaid brand. Both brands target different markets and hold value, even if they might cause a little confusion for some.
Via: CNET