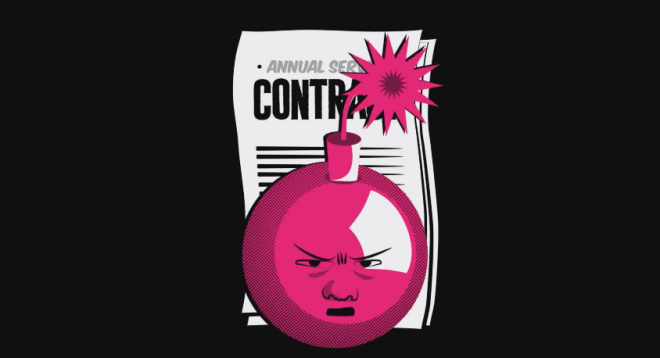 Almost a year after the Uncarrier wave started in the mainland US wireless market, it's now hit the shores of Puerto Rico. Plans are very similar to those found in the mainland. For instance, there are three individual plans that'll give the customer 500MB of high speed data, 2.5GB of high speed or unlimited for $40, $50 or $60 respectively. Each gives unlimited texting and calls. Essentially, the same as the Simple Choice plans for $10 per month cheaper.
Puerto Rico residents will also be able to take advantage of $0 down offers on a range of top smartphones including the likes of the iPhone 5s which comes in at $0 up front and 24 monthly payments of $27. Total value: $649. Galaxy Note 3, LG G Flex, Galaxy S4 and iPad Air are among the others that require no down payment.
As part of the Uncarrier movement hitting the island, T-Mobile's marketing team came up with a trio of promotional videos. Check them out below.
Mesera #libérate
Shoes #libérate
To check out the plans in more detail, hit T-MobilePR.com for the Spanish version. Or, if you don't speak Spanish – like me – hit this Google Translate link.