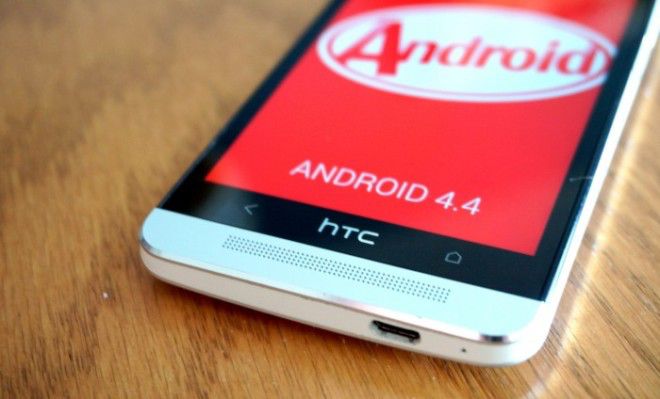 If there's one question I get asked most from followers on Twitter, or through email, these days it's "When's so&so device going to get Android 4.4.2?" Yesterday, we heard that Samsung had promised to launch KitKat to a whole bunch of Galaxy devices over the coming days and weeks. Today, it's HTC's turn.
Over on Twitter, HTC's Jason Mackenzie confirmed that the KitKat update would be coming to Magenta-flavored One's this week.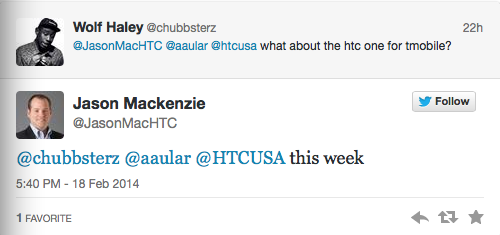 By no means is this an official press release by HTC, but it's unlikely that a HTC employee could be so clear about an update release unless it was happening. If you spot the update on your HTC One over the next couple of days, be sure to let us know. Tweet me: @TiP_Cam or send an email to cam@tmonews.com.
Via: HTC Source