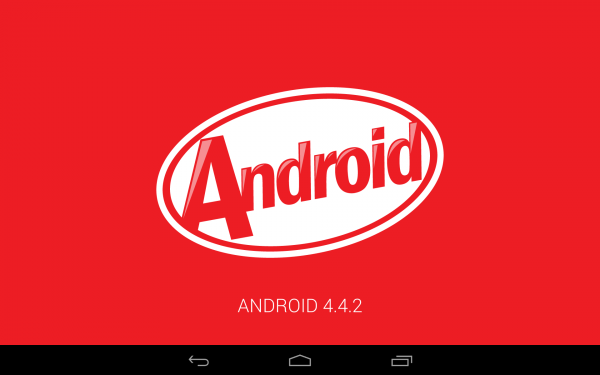 Today, Samsung announced that it would be pushing out KitKat to a slew of its Android-powered smartphones. Although we're not precisely sure on specific dates for T-Mobile devices, the 4.4.2 update will be rolling out from today.
Among the list of devices being supported are the Galaxy Note 3, Galaxy S 4 and S 3 as well as others. Full press release below:
DALLAS, February 18, 2014 – Samsung Telecommunications America (Samsung Mobile) announced today that a number of Samsung Galaxy® devices will receive the Android 4.4.2 (KitKat) software update, enriching the Galaxy experience.

The upgrade provides a number of innovative, easy-to-use features that enhance the user experience, including a more intuitive user interface, enhanced messaging capabilities and updated applications:

· Location Menu: An integrated location menu enables users to easily activate GPS, Wi-Fi and mobile networks, while simultaneously checking the battery usage of apps running location service capabilities.
· Enhanced Messaging: Enables users to choose between Messages or Hangouts as their preferred default messaging application, and select from a larger assortment of updated Emoji icons.
· Upgraded Google Mobile Service™ (GMS) apps: Users can automatically back up photos and video and can open, view, rename and share Google Docs and files.

Samsung Galaxy U.S. devices currently scheduled to receive the KitKat update include select carrier variants of the Galaxy Note® 3, Galaxy Note® II, Galaxy S® 4, Galaxy S® 4 mini™, Galaxy S® 4 Active™, Galaxy S® 4 zoom™, Galaxy S® III, Galaxy S® III mini™, Galaxy Mega®, Galaxy Light, Galaxy Note® 8.0, Galaxy Tab® 3, Galaxy Note® 10.1, Galaxy Note® 10.1 2014 Edition.

Availability varies by carrier and product, with updates beginning today and continuing throughout the coming months.
If you have one of the Galaxy devices mentioned in the announcement, be sure to let us know when/if the update lands. T-Mobile isn't always speedy when it comes to giving the green light to software updates on Android. Let's hope these start to land pretty snappish.