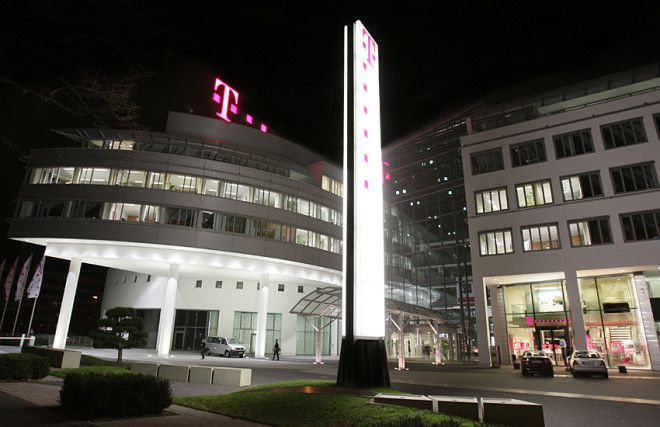 A fresh report this morning claims that Deutsche Telekom is keen on selling T-Mobile as it seeks to exit the U.S. market place. According to Reuters' sources "familiar with the matter", it sees its 4th position behind the likes of Verizon, AT&T and Sprint as "limiting long-term profitability".
Although T-Mobile's position as the #4 is one of the reasons behind wanting to sell, its biggest concern is close to home in Europe. Currently, DT is facing a lot of competition from cable companies and is wanting to expand across Eastern Europe. Part of that movement was buying a small Czech subsidiary for $1 billion earlier this week.
As for selling Magenta to Sprint/SoftBank, Deutsche Telekom's new chief executive, Tim Hoettges, is aware of the potential regulatory stumbling blocks and doesn't want a repeat of the 2011 attempted buyout by AT&T. As we've read a few times recently, both the FCC and DoJ have voiced their concerns over the 3rd and 4th-placed carriers merging in to one and reducing the number of major network operators.
Thankfully for Tmo faithfuls, Hoettges isn't in a rush to sell the company. And that's thanks to the success of last year's Un-carrier movement. It virtually matched Verizon adding subscribers to its ranks every quarter. The final quarter of 2013 was arguably the most impressive after adding over 1.6 million new customers. Reuters' report states that DT could wait for "a couple of years" now that its US property has turned in to one of its most successful.
Via: Reuters