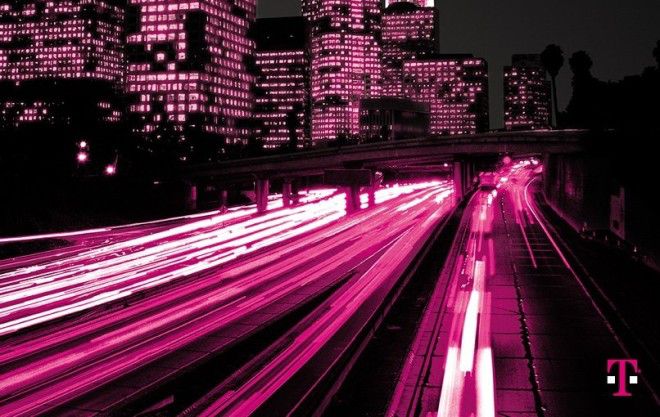 T-Mobile is on a massive push to get LTE rolled out to as many people as possible, as quickly as possible. It's now added a further 14 markets to its list of areas covered. There's a handful of markets in Florida and Michigan as well as a couple in other states. List below:
Ocala, FL
Palm Bay-Melbourne-Titusville, FL
Punta Gorda, FL
The Villages, FL
Valdosta, GA
Coeur d'Alene, ID
Twin Falls, ID
Bay City, MI
Holland, MI
Saginaw, MI
Gulfport-Biloxi, MS
Las Cruces, NM
Thomasville-Lexington, NC
Olympia, WA
As I stated in my post regarding Tmo's upcoming year, 2014 has got to be all about coverage. And – so far – T-Mobile is delivering. Along with this new selection of cities, Tmo recently announced that it would be buying 700MHz A-block spectrum from Verizon to help bring better quality coverage to a variety of markets. As well as that, we also know that the company is in the middle of launching its 20+20 networks, boosting speeds up to around 75Mbps (real speeds) downloads. It's specifically targeting Dallas, TX right now, but other major metro areas will be added over the next couple of months.
Via: T-Mobile