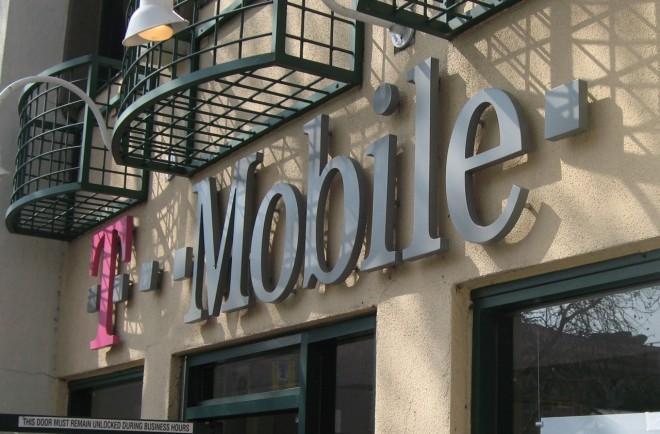 In the past few hours, the FCC and CTIA finally agreed a deal to allow consumers from the five major U.S. networks to unlock their devices. It's been one of the big sticking points of the carrier/smartphone industry for sometime and is yet another step in the right direction of giving control back to the consumers and not the carrier. This is just weeks after the FCC turned the screw to get action.
"CTIA is pleased to announce today that AT&T, Sprint, T-Mobile, U.S. Cellular and Verizon Wireless have committed to adopt the attached set of voluntary industry principles for the consumer unlocking of mobile wireless phones and tablets. CTIA and these companies share the goal of ensuring that America's wireless consumers continue to benefit from the world-leading range of competitive devices and offerings they currently enjoy, and believe that these voluntary principles will enhance these consumer benefits." 
The PDF report available on CTIA's page is clear to point out that just because the device is unlocked doesn't mean that it'll work properly on every other carrier. This is something consumers need to be made aware of. There are various handsets on T-Mobile that won't be the same models as those on sale at Verizon or Sprint. And the same with AT&T and others.
As part of the agreement, each carrier will post on its website a "clear, concise, and readily accessible policy on postpaid and prepaid mobile wireless device unlocking."
In terms of consumer rights, carriers will have to unlock devices requested by customers. With postpaid, that'll come after a plan has ended, a finance plan has been paid, the device has been owned long enough or an early termination fee has been paid. With prepaid devices, carriers will be required to unlock a device within a year after original activation, "consistent with reasonable time, payment or usage requirements." 
What's particularly great is the turnaround time. Unlocking must be done within two business days of request, ensuring that devices are not left locked for weeks without action. That is unless there's good reason for delay, or rejection of the request.
Carriers have three months to start getting this going, and 12 months to implement it entirely.
UPDATE – 7pm Eastern
We got an official statement from Tom Sugrue, Senior Vice President, Government Affairs, T-Mobile US
 "T-Mobile supports the voluntary agreement reached with the FCC as an important step in mobile device unlocking.  Clear, fair and timely unlocking policies that enable consumer choice are good for competition.  There is additional progress to be made on unlocking, such as the support of a robust secondary market in mobile devices, and we will continue working with the FCC to enhance the new policies announced today."
Via: CTIA