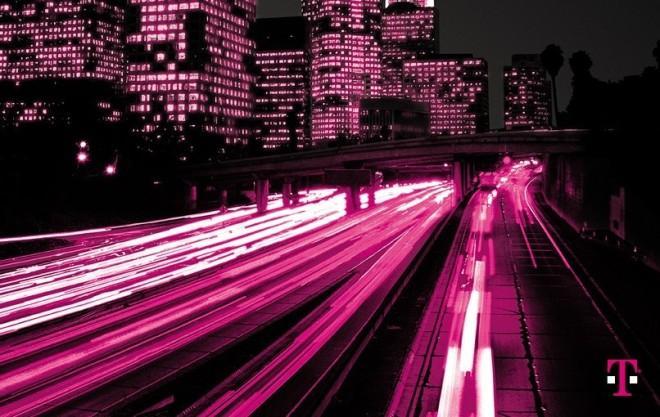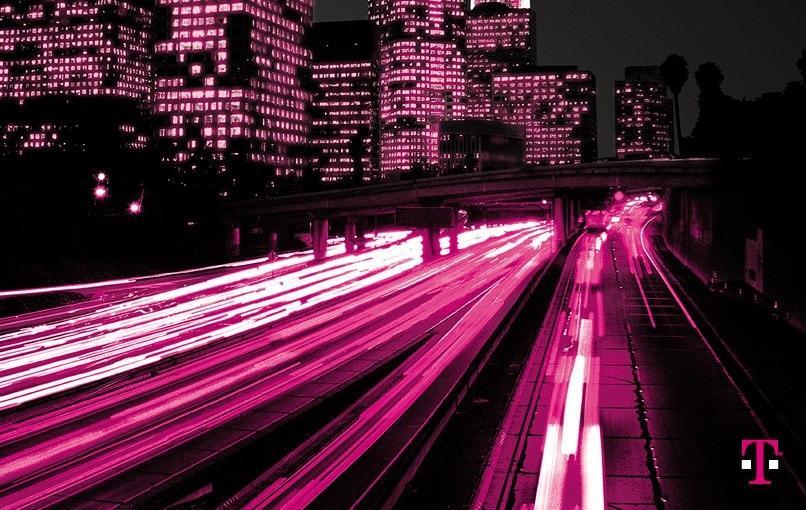 Following on from yesterday's news that T-Mobile's new 20+20 LTE was going live in a few areas, it turns out, the carrier expanded its 4G LTE coverage to 22 new markets yesterday too, in 13 different states. They are as follows:
California: San Luis Obispo
Colorado: Silverthorne
Florida: Key West, Naples-Marco Island
Indiana: Evansville
Kentucky: Bowling Green, Elizabethtown, Frankfort
Louisiana: Baton Rouge
Massachusetts: Barnstable Town
Minnesota: Red Wing
Mississippi: Hattiesburg
Missouri: St. Joseph
Oregon: Bend
Pennsylvania: Allentown, Harrisburg, Lancaster, Reading, State College, Winchester
Washington: Bremerton, Port Angeles
If you're in any of these areas, be sure to let us know if you've spotted a speed bump. To check which markets are now live, head on over to T-Mobile's coverage list.
Via: AndroidPolice