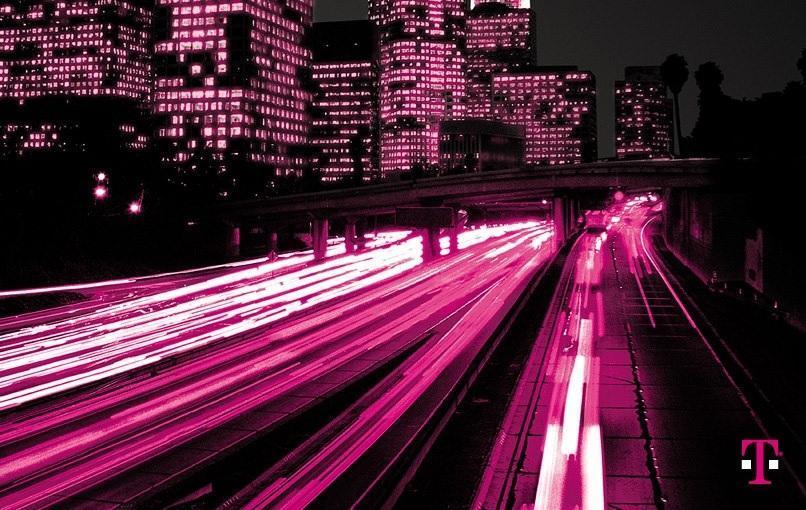 In the minutes following our uncovering of the T-Mobile iPhone 5s/iPhone 5c pricing, AllThingsD went on record with T-Mobile executive Andrew Sherrard. The AllThingsD report and related confirmation of the iPhone pricing isn't what caught my eye, what did catch my eye is new numbers on T-Mobile's LTE rollout.
Sherrard told the publication that the company now covers 180 million people in 154 markets with LTE, up from the 116 markets and 157 million people in July. There's no listing of the new markets or whether those numbers included expanded areas of existing markets, but it's a nice coverage bump in just a few months. These numbers put T-Mobile well on its way to hitting the long-held goal of 200 million POPs covered by the end of 2013.
As for the original point of the story, T-Mobile is thrilled to have the iPhone available at launch for the first time since the release of Apple's iconic device. For the first time T-Mobile will have the same iPhone lineup as its chief rivals in AT&T, Sprint and Verizon.
"It is so much fun to be on this side of the ledger," says longtime T-Mobile executive Andrew Sherrard. "It is fantastic."