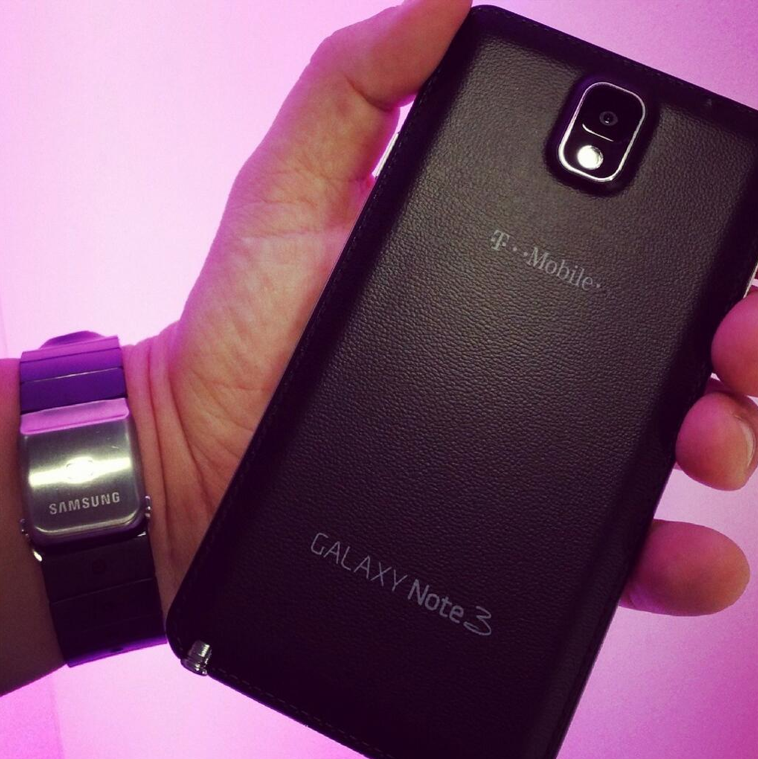 With the Nexus 5 hot on the rumor mill, the Galaxy Note 3 just weeks away from release and the new iPhone devices set to hit in a week the T-Mobile smartphone selection is about to get a lot better.
Barring the availability of the Galaxy S 4, HTC One and other "recently" released smartphones, what if any of the up and coming T-Mobile smartphones are on your shopping list? With that question in mind, here's a fun poll for Friday inquiring about your smartphone shopping list.
Are you eager to snag one of Apple's new iPhone devices or the Galaxy Note 3 and its beautiful display? Perhaps the LG G2 and its unique rear-key and bountiful specs already has you under its spell.
So by all means, take the poll and let the T-Mobile world know what's next for you, or let us know it's none of the above. Maybe, just maybe you want to wait for the rumored Nexus 5 the Android world expects to see in October.
What's your vote?