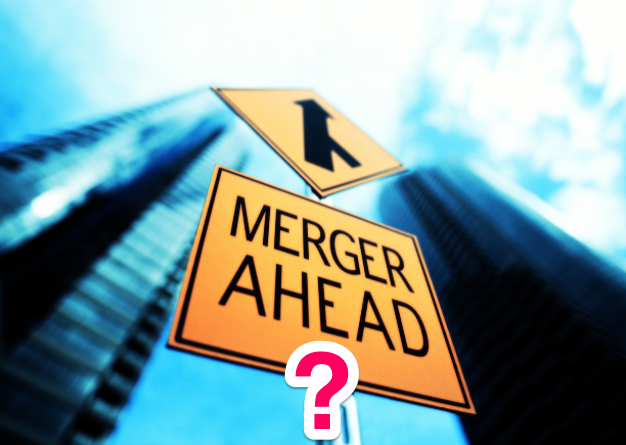 John Paulson, the billionaire hedge-fund manager and one-time opponent of the T-Mobile/MetroPCS rumor is now calling the new company a "likely takeover target" for Dish Network or Sprint.
Paulson, who become a 2.3 percent shareholder in T-Mobile US when the company merged with MetroPCS will hold his stake in the company in anticipation of more consolidation in the industry. Paulson sent a letter to clients today, which was obtained by Bloomberg News where he laid out his plans to hold on to T-Mobile stock amid merger speculation.
"While the merger closed, we continue to hold the stock as we believe that T-Mobile remains a potential takeover target for either Dish or Sprint," the firm, which is based in New York, said in the letter.
Paulson declined to comment on the letter, but it's clear his words have weight as his opposition eventually led Deutsche Telekom to up their offer for MetroPCS out of fear the deal would be rejected by shareholders.
A T-Mobile, Dish Network deal we can picture and we know the two companies have talked about such things before, but a Sprint deal in a post SoftBank world? I don't know, anything is possible but the former seems more likely than the latter. T-Mobile CEO John Legere stated last week that he would evaluate any proposed deal which would bring value to the company's shareholders.