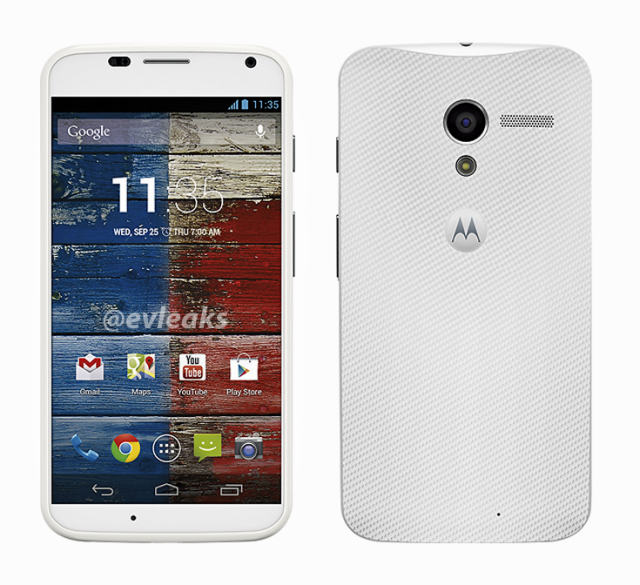 The boys from 9to5Google are reporting that according to their inside source, only Sprint, Verizon and AT&T are definitively signed on to carry the Moto X. The report itself contradicts a WSJ source that stated all four national carriers will carry Motorola and Google's first collaborative smartphone. The site speculates that because T-Mobile already carries the Nexus 4, it has yet to complete a deal with Motorola.
At this point it seems highly suspect that Motorola wouldn't want this device on all four national carriers so we're taking this rumor with a grain of salt. There is of course the idea that T-Mobile won't be an initial launch partner but could pick up the device sometime later this fall. Either way, I'd love to see the device arrive on T-Mobile and the be the first in hopefully a long line of Motorola/Google devices to grace Magenta store shelves. Sony made a big return to T-Mobile with the Xperia Z, so why not Motorola?
We'll know all the who, what, where and why on August 1st.