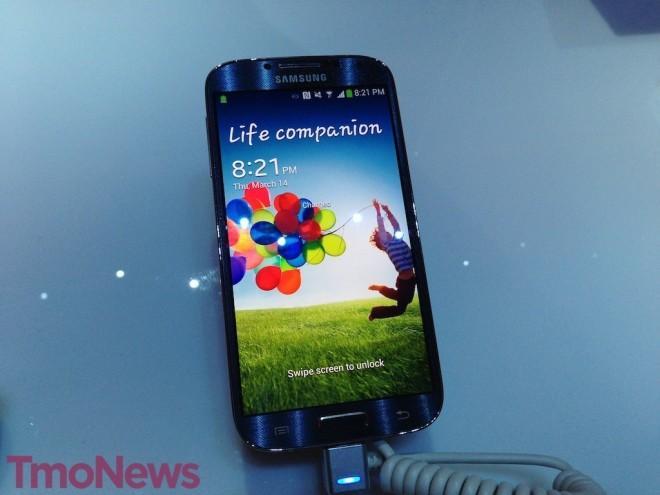 Samsung is reversing their position of sorts as it pertains to the available memory on the 16GB Galaxy S 4 telling CNET UK:
"As one of the most advanced smartphones on the market, the Samsung Galaxy S4 uses part of its internal memory to bring our customers its innovative and unique features. We appreciate this issue being raised and we will improve our communications. Also, we are reviewing the possibility to secure more memory space through further software optimisation. Samsung is committed to listening to our customers and responding to their needs as part of our innovation process.
Samsung was under fire last week when users discovered that out of the 16GB total memory, only 9.5GB was available for users to fill with media, apps, games etc. Samsung had defended the position saying the lack of space was necessary to offer "more powerful features" to the end-user. While it's true that the Galaxy S 4 has expandable memory, a point Samsung continues to emphasize…that storage can't be used for apps, especially high-end games that clock in at over 1GB.
It'll be interesting to see just how much storage Samsung uses up for their TouchWiz software and "more powerful features" when the vanilla Android Galaxy S 4 drops later next month.