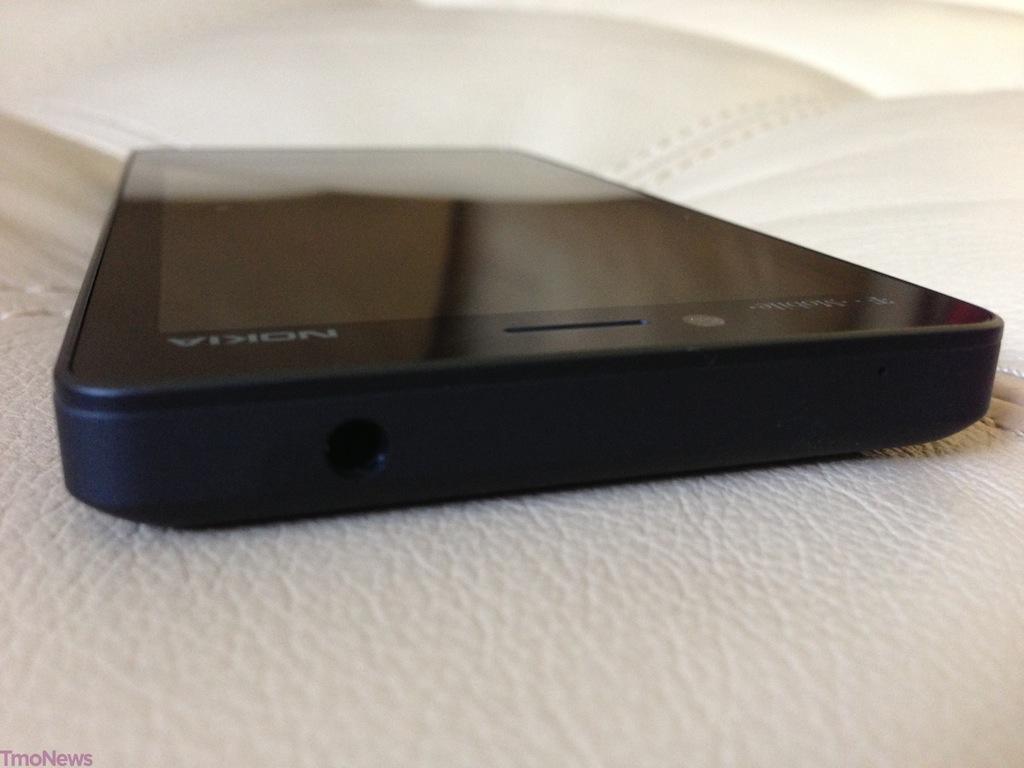 After weeks of speculation, most of it unwarranted the issue of LTE inside the Lumia 810 has finally been put to rest. As a number of stories have surfaced in the past few days indicating T-Mobile had indicated the device wasn't in fact LTE-ready, I decided to do one last check with T-Mobile:
While the Nokia Lumia 810 features a chipset, which provides the hardware capability to support both HSPA+42 and LTE, the device will not automatically access our LTE network and, at this time, it will not receive an update to do so.

T-Mobile is committed to enhancing customers' experience with our devices, including providing upgrades to device features and operating systems, and T-Mobile aims to deliver software upgrades when it will provide a better experience for our customers. We'll share additional information on upgrades for the Nokia Lumia 810 when they are available.
And that's that. Perhaps I can interest in you in another smartphone in T-Mobile's LTE line-up?
More info: WPCentral