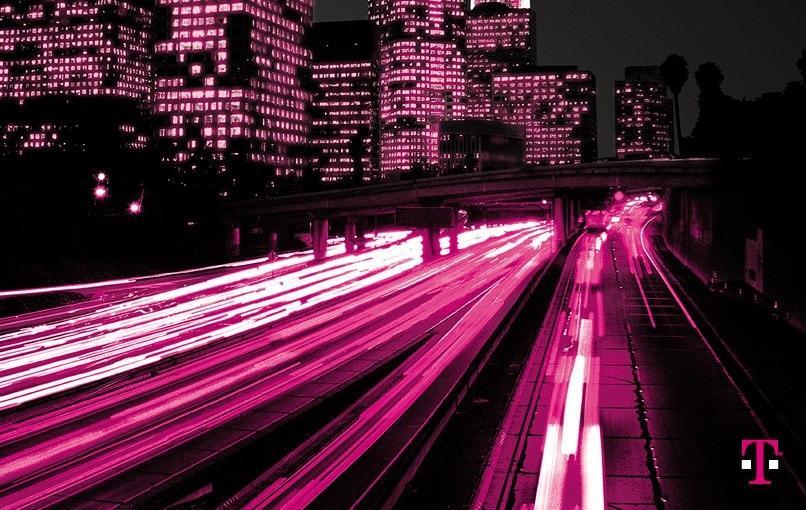 It's time for a weekend poll and this time I'm wondering what current or future LTE device on T-Mobile you are most looking forward to. Mind you the list is still limited and it doesn't include devices that require workarounds to gain LTE capability like the Nexus 4. I'm also not including the Lumia 810 which is said to have built-in LTE capability but T-Mobile has yet to confirm they will issue a software update to activate it ala the Note II.
T-Mobile's LTE lineup is currently composed of the Galaxy Note II and BlackBerry Z10, leaving the rest of the devices listed as "upcoming." Next up for release is seemingly the iPhone 5 with LTE support, unless the Galaxy S III LTE variant arrives suddenly between now and April 12th.
So what say you TmoNews readers, which LTE device are you most excited about? Or, are you waiting for something else entirely?