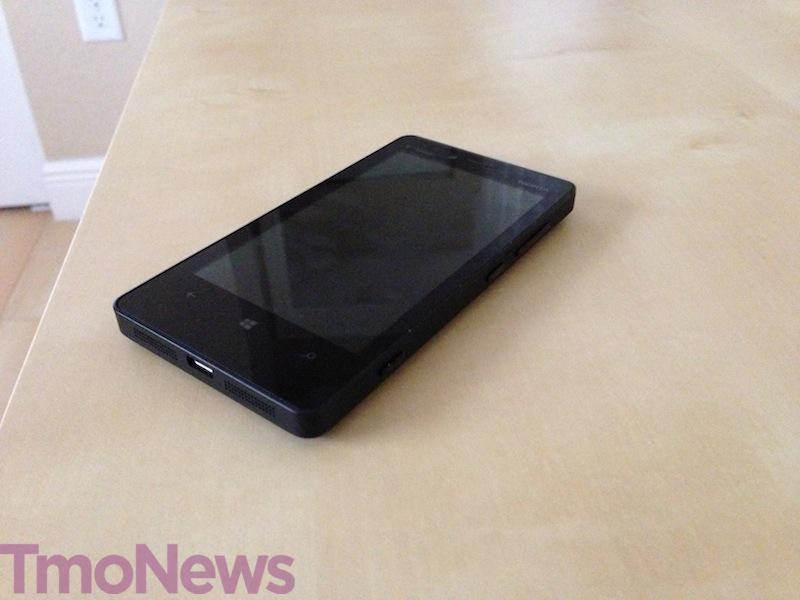 Lumia 810 owners take note as an upcoming software update will enable hidden LTE capability according to a new report from Engadget. While rumors have swirled for some time that the Lumia 810 did in fact contain hidden LTE hardware, T-Mobile has never acknowledged it. Engadget reports that T-Mobile confirmed a software update was forthcoming, but wouldn't discuss a timeline. T-Mobile has already stated a similar scenario will take place with the Galaxy Note II, but has again not spoken out on a timeframe.
With the Blackberry Z10 and upcoming LTE-ready Galaxy S III, T-Mobile will have at least four devices ready to go as their LTE network begins to come online. In the case of the Z10, expectations have that device hitting T-Mobile shelves at the tail end of March. T-Mobile announced the new variant of the Galaxy S III with LTE, better known as the T999-L but hasn't provided a timeframe for that release either.
With confirmation of the Lumia 810, we know of at least 4 devices that will be certified to run on T-Mobile's LTE network, we just don't know when. That leaves the Nexus 4, a device that has the capable hardware, but may not receive LTE Band 4 certification and would be a "run at your own risk" device. FCC certification would be required to "legally" run Band 4 LTE on the Nexus 4 and while its possible, there doesn't seem to be any activity on that front from T-Mobile or LG.
It's a fairly decent LTE lineup to start with and we expect T-Mobile to ramp up LTE releases rather quickly, especially as we head into summer. That's good news as we look toward to the hopeful releases of the Samsung Galaxy S IV and eventual Note II successor.