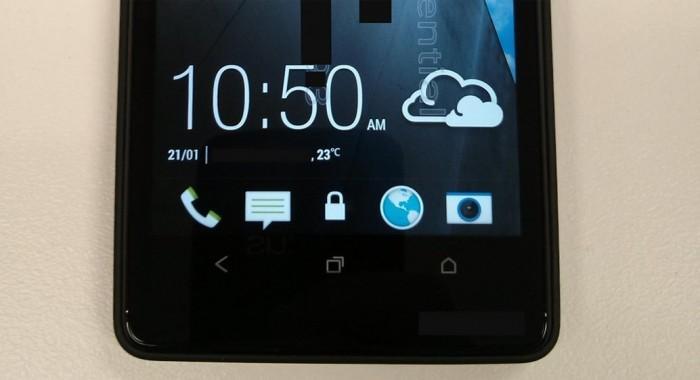 With an earlier rumor throwing some water on the HTC M7 release rumor fire pit, a new story coming out of HTCSource claims all four national carriers will carry the device. This is good news all around as there has been little question that HTC has long needed to adopt a Samsung-style pattern with multiple launches all at once. According to one of the sites sources, AT&T, T-Mobile and Sprint are set as initial launch partners for the M7, with a Verizon variant coming later.
Current rumors pinpoint an announcement at the February 19th HTC event in New York and London, with a European launch happening on March 8th. I've already started crossing my fingers that HTC will announce carrier details at the February 19th event.
Current rumored specs for the M7 include a 4.7? 1080p 468ppi SoLux display, quad-core 1.7GHz Qualcomm APQ8064 processor, 32GB internal memory, 2GB RAM, 13 megapixel rear camera, 2 megapixel front-facing camera, Android 4.1.2, Beats Audio, 2300mAh battery.
If in fact this rumor does turn into reality with a launch on all four national carriers, it's a great way for HTC to try and turn around their fortunes. Given that, it's time to cross your fingers too.