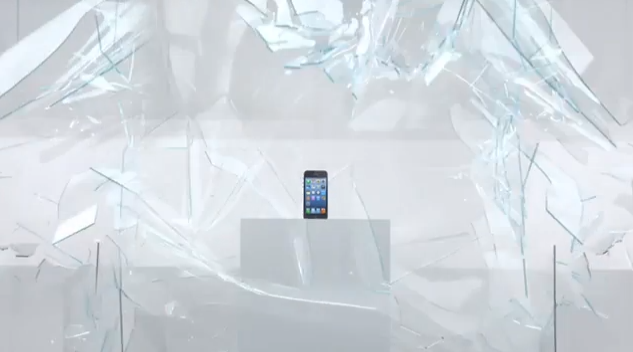 With their first complete sales day of the iPhone winding down, T-Mobile's Chief Marketing Officer Mike Sievert reports "gangbusting" sales.
"Today has been gangbusters for T-Mobile," Chief Marketing Officer Mike Sievert said in a statement to AllThingsD. "We experienced lines out the door this morning at nearly all of our almost 3,000 stores nationwide."
Lines tended to die down as the day went on, though after speaking with reps in dozens of stores across the country traffic remained steady even after early morning lines subsided. T-Mobile's first advertisement for the iPhone 5 launched late last night and Sievert believes customers will be lured to the Magenta network.
"Clearly they want the iPhone 5, and they are voting with their feet that they want it from T-Mobile," Sievert said.
While T-Mobile hasn't and likely won't release numbers until their next quarterly statement, I've put out feelers and will hopefully have a better look at how the first day of sales went soon.