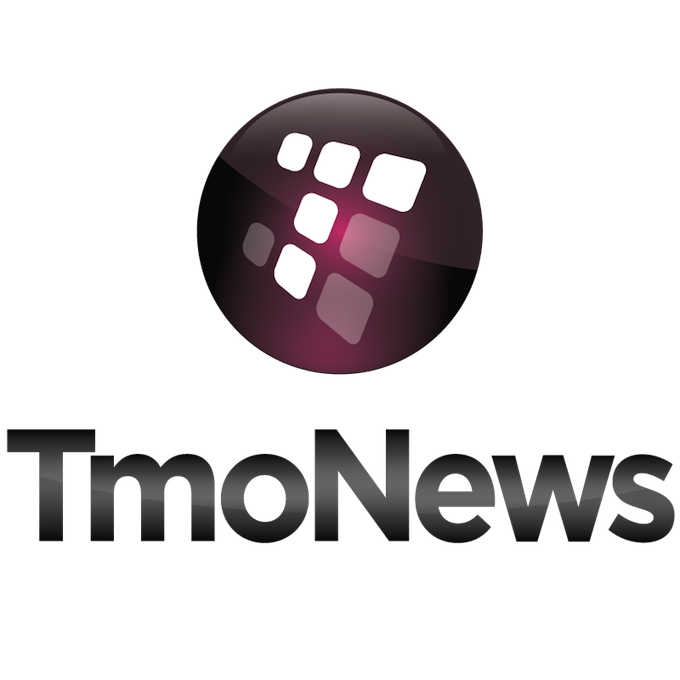 With the launch of the iPhone 5 upon us and the HTC One/Galaxy S 4 coming up, there's plenty of ways to follow TmoNews as we learn more about their respective releases. So follow us (and me) on Facebook, Google+, and Twitter to stay up to date! Anyone who follows TmoNews on any of our social media channels knows I'll do my best to respond to right away to any questions, concerns or comments you might have. Engagement across our social media channels is part of the TmoNews appeal and I'll do my best to make sure each and every one of you get some TLC!
@TmoNews
Facebook.com/tmonews
Google+ TmoNews
TmoNews is coming soon as App.net as soon as I can set up a method to auto-post RSS. Here's our page!
Follow me as well on Twitter and Google+.