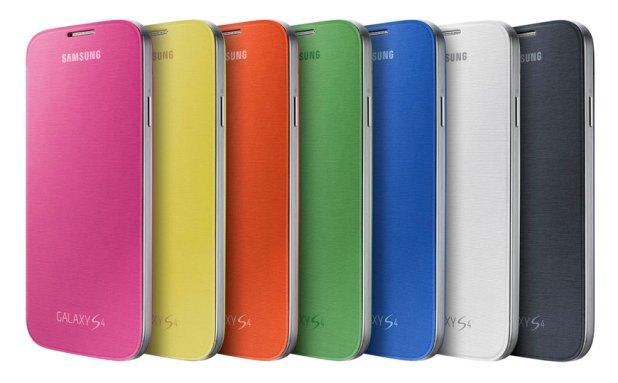 With the late-night announcement yesterday that T-Mobile was delaying the launch of the Galaxy S 4, many were quick to point blame at T-Mobile. As it turns out this morning, the problem may truly be with inventory as Sprint also announced a delay with retail availability of Samsung flagship.
Sprint had intended to launch the device through all channels on Saturday, April 27th but announced availability would instead be limited to Sprint.com and telesales channels.
Sprint is excited to launch the new Samsung Galaxy 4. We had planned to launch this next generation of the award-winning Samsung Galaxy line-up on Saturday, April 27. Unfortunately, due to unexpected inventory challenges from Samsung, we will be slightly delayed with our full product launch. Sprint is one of Samsung's largest partners and we are working closely with them to launch in all Sprint channels as soon as possible. We expect to make Galaxy S 4 available at www.sprint.com and Telesales (1-800-SPRINT1) as planned on Saturday with Sprint retail stores and other channels receiving devices as inventory becomes available.
Sprint says "unexpected inventory challenges from Samsung" will cause a slight delay. Let's hope these inventory issues are worked out smoothly and quickly to make sure everyone who wants to get their hands on Samsung's newest Galaxy all-star can do so in a timely fashion.