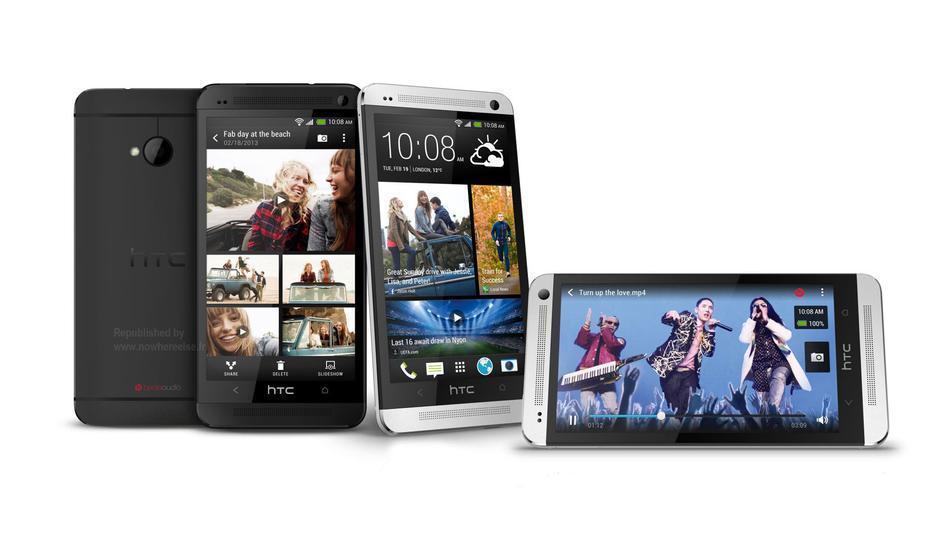 A brand new press statement from HTC just hit our inbox offering up some less than thrilling news on HTC One availability.
"HTC has seen unprecedented demand for and interest in the new HTC One, and the care taken to design and build it is evidenced in early reviews. The new HTC One will roll out in the UK, Germany and Taiwan next week and across Europe, North America and most of Asia-Pacific before the end of April. We appreciate our customers' patience, and believe that once they have the phone in their hands they will agree that it has been worth the wait."
Le sigh for HTC. It's now going to have to work even harder to out market and out muscle the all but unstoppable Galaxy S 4 machine. I'm pulling for HTC here, but if they keep releasing spots like they did for BlinkFeed yesterday, it's going to take a miracle.