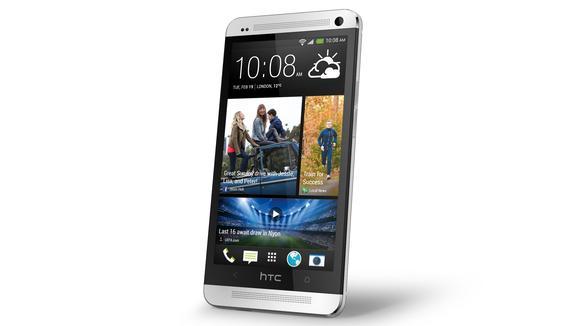 Reports of delays surrounding the HTC One have been around for a week or so and now, according to the Wall Street Journal we're finding out why. According to the WSJ report, component shortages have forced the manufacturer to push back the timetable for its flagship release. Except, that's not the whole story. According to one unnamed HTC exec, these shortages are in part caused by suppliers no longer looking at HTC as a "tier-one" customer due to HTC's troubles last year.
"The company has a problem managing its component suppliers as it has changed its order forecasts drastically and frequently following last year's unexpected slump in shipments," said an HTC executive. "HTC has had difficulty in securing adequate camera components as it is no longer a tier-one customer."
With Apple and Samsung grabbing the lion's share of the smartphone market, HTC's 4.6% position in the market place doesn't offer it a whole lot of bargaining power.
"We…are working tirelessly with all of our channel partners to ensure that we can fulfill as many orders as possible. We will start fulfilling pre-orders by the end of March in certain markets and will roll out to more markets as we approach April," HTC Chief Marketing Officer Benjamin Ho said in a statement.
The success of the HTC One will weigh heavily on CEO Peter Chou's shoulders who told senior execs in late 2012 that he would step down if the new smartphone doesn't succeed. To that end, HTC is certainly stepping up it's efforts to highlight the craftsmanship behind the One against the likes of Samsung with plenty of social media fodder. Will it work out in the end for HTC? We certainly won't know until both the Galaxy S 4 and HTC One are on the shelf and even with this delay, we should still that day happen sometime in the next month and a half.