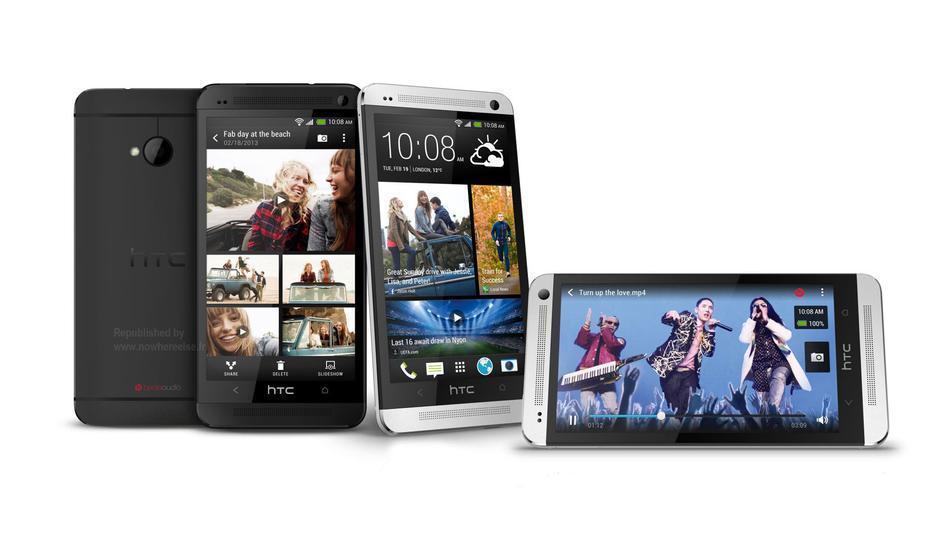 HTC's head of UK and Ireland, Phil Roberson spoke to Omio on the company's One line of smartphones and what 2013 holds for the brand. Roberson was pretty specific in his comments that the "HTC One is the flagship device" for 2013. Roberson expanded on that by discussing the difficulty marketing both the HTC One X and S, where customers had to differentiate between two devices leading to some confusion.
"Last year we had the X and the S, where people had different personal preferences between the two…We just said, let's just create one flagship device for this year"
When pressed for confirmation that there would not be any more flagship devices this year, Roberson responded in the affirmative. "No; this is The One." Seriously, HTC, stop making me think of The Matrix. In our eyes, this is an incredibly smart move for HTC, assuming there aren't as of yet unknown jumps in technology later this year as it provides HTC ample opportunity to concentrate their marketing strategy. A sole flagship device allows HTC to run a concentrated ad campaign and not focus on carrier specific devices as well as freeing manufacturing resources that can be devoted to marketing.
It's a strategy that has worked wonders for Samsung with the Galaxy line and has led Samsung to domination on the Android smartphone front. If early feedback on the One is any indication, HTC has finally brought enough hardware and software muscle to take a page right out of Samsung's playbook and give the upcoming Galaxy S IV a run for its money. For the sake of competition and HTC's own survival, we hope they follow through with the promise of one flagship.