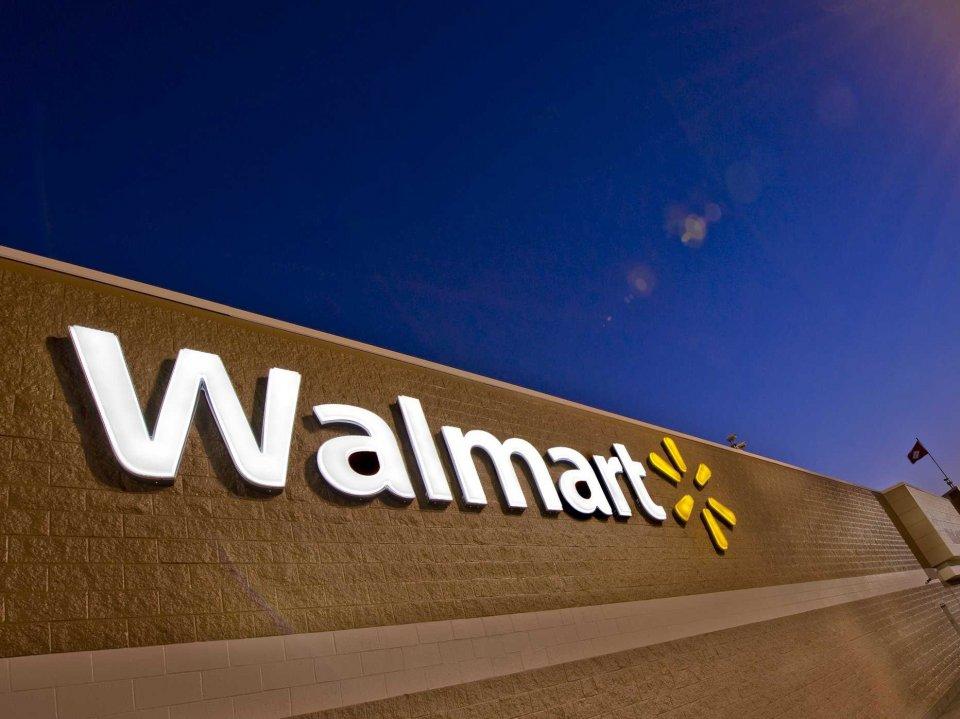 While we're on the subject this month with Nexus 4 sightings and availability, a new report has arrived via my inbox indicating the next third-party retailer to sell the much desired device will be —-Walmart. Our report indicates inventory will arrive sometime in the very near future, though no specific timeframe or pricing info was mentioned. Given Walmart's penchant for lower than corporate T-Mobile store pricing, we expect at least some savings.
All of this is good news of course, but the real question will be availability. It's fantastic that Walmart, Costco, Wirefly and Best Buy are all starting to sell the Nexus 4, but what good is more retailers if they can't keep it in stock? Hopefully, these new sellers show Google and LG have leveled out production and will begin to meet demand in a hurry. This might explain why some orders in the last week were said to take 1-2 weeks for shipping and arrived within 48 hours.
As soon as we hear more about Walmart's Nexus 4 availability, we'll bring you the news!