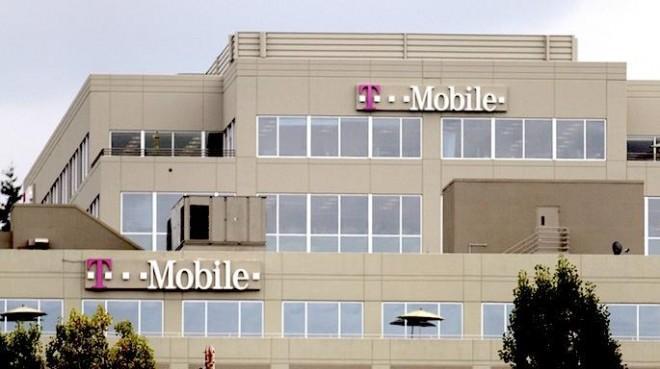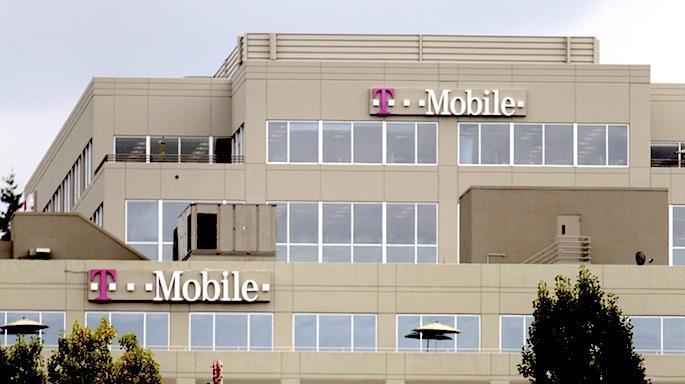 Congrats 24/7 Wall St, you've managed to completely twist  the definition of "hated" into something that fails to do anything other than make me laugh. I had no idea that "hated" consisted of companies with poorly performing financials or drops in customer service scores. Unhappy customers? Sure, that's a problem that needs to be addressed. Does every company have customers that despise them? Absolutely. Just ask Xfinity, often voted the worst company in an America by a far more qualified source, The Consumerist. 
Listing T-Mobile as the third most hated company in America because of subscriber losses seems like a half assed attempt at finding valid reasoning for your decision. Customers weren't leaving because they "hate" T-Mobile, they left for far more valid reasons — coverage, devices, economics and more. To even say a majority of them, and here I'm thinking about 50.1% of them "hate" the company and that's why they left would have me believe you can read minds. Also, can I have the winning lottery numbers?
RIM? Nokia? I was unaware these companies brought about such fits of rage that we should just shut their doors and give the money back to shareholders. This list is a joke, and there are vastly different companies that belong on this list, like unnamed Banks or Insurance companies that belong as "worst company in America" staples. Better yet? How is AIG not on this list?
You want a list of the worst companies in America that doesn't sound like a five-minute research job? Try this Consumerist "March Madness" type battle which saw Electronic Arts duke it out against Bank of America for the title of "Worst Company in America."
Look, we know I'm a staunch T-Mobile supporter, but even I can find their faults and identify them when I do. Still, I've never stopped to think that T-Mobile belongs on a list of the 10 most "hated" companies in America. How can AT&T NOT be on this lis as T-Mobile takes the number 3 spot? What a joke. Remember, this is the same website that said T-Mobile would disappear in 2011.
Last year, plans were in the works for AT&T Inc. (NYSE: T) to buy the U.S. branch of this struggling wireless carrier from its parent company, Deutsche Telekom. In December, AT&T cancelled those plans after the Justice Department sued to block the acquisition, saying the deal would "substantially lessen competition" in the industry. It appears that Deutsche Telekom is is now stuck with what is increasingly becoming the black sheep of the big four U.S. carriers. T-Mobile's 4G network in the U.S. lags the other three carriers, and customer satisfaction is tied with AT&T mobility as the worst among wireless carriers, according to the ACSI. T-Mobile also rated as one of the worst in customer service according to MSN/Zogby's annual poll. T-Mobile plans to improve its position through a marriage with smaller wireless company MetroPCS. It also plans to finally offer its customers the iconic iPhone. The fact of the matter is that these changes may be too little, too late. The company had an extraordinary net loss of 1,558,000 subscribers in the first three quarters of last year, out of the roughly 33 million it had at the end of 2011. During the same time, AT&T and Verizon Wireless continued to gain customers.