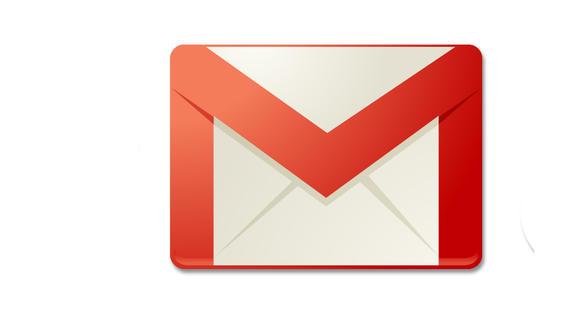 Windows Phone users take note, Google is making some sweeping changes or "Winter Cleaning" as they call it to how they handle Exchange ActiveSync next month and the news isn't good. Google Apps users will feel less of an impact but future Gmail users will find themselves unable to use the EAS protocol as of January 30th, 2013. This is bad, bad news for Gmail users on Windows Phone and it couldn't come at a worse time as Microsoft plans yet another large WP8 marketing campaign early next year.
Google emphasizes that the sync features will remain supported for Google Apps account holders who paid for an account. Users who have already set up Sync will continue to be grandfathered in, so this news is more impactful for new users, but it's just bad news all around.
The news will likely have far less of an impact for iOS users  as Gmail supports IMAP along with Google's newly refreshed Gmail app. More importantly, Google supports CalDAV for both calendar and contacts, a function supported by Apple but one that Microsoft has chosen not to support in Windows Phone 8 at this time.
As it stands now, Gmail users on Windows Phone have two available ways to sync information. The first is an email only option with the second being an option that supports a combination of email, calendar and contacts. The email-only option sets up like an IMAP connection to Gmail, but doesn't support push and will sync at best, every 15 minutes. The second option allows for calendar and contact sync using Exchange ActiveSync (EAS) which pushes email, calendars, and contacts to your device. The second solution will stop working as of January 30th for new devices, which leaves Microsoft around 45 days to find a solution, over the holidays no less.
As Google has said they have no plans to build Windows Phone 8 apps, there is little expectation that a dedicated and official Gmail app for Windows Phone is coming anytime soon.
"We are very careful about where we invest and will go where the users are but they are not on Windows Phone or Windows 8," says Google Apps product management director Clay Bavor.
So what will Microsoft do? They could remove support for Gmail calendar and contact sync on the Windows Phone platform, but they would likely anger many Gmail users who choose to use Windows Phone as their platform of choice. As this news dropped yesterday, many are saying Microsoft should have seen this coming as Google has dropped hints that it would remove EAS soon, but Microsoft didn't heed the warning signs.
There's no love between these two company's as they fight turf wars over search, browsers, mobile, business and with the introduction of Chrome OS, the PC. As Microsoft launched its own anti-Google "Scroogled" attack campaign featuring the"unfair shopping practices" of Google and Bing ads attacking Google search results, there's plenty of reason to suspect this won't be worked out in time.
Let's just call this what it is though, a lose-lose situation for anyone who uses Gmail on Windows Phone. As I perused a number of tech blogs yesterday after this announcement dropped, many Windows Phone users stated they would begin a switch to Outlook.com, an impressive and beautiful email service that isn't nearly as feature-rich as Gmail and lacks IMAP support. So, while we figure out who is to blame for this loss of functionality, be it Google or Microsoft, Windows Phone users who want Gmail sync with contacts and calendars better start looking at alternative solutions.