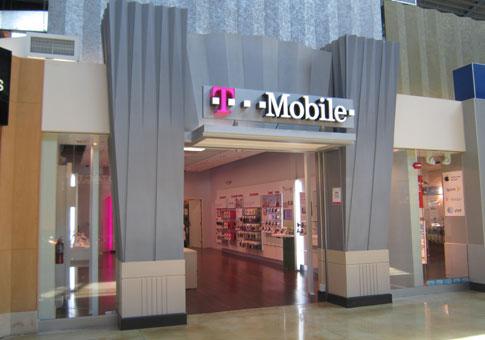 Speaking at the 12th annual Morgan Stanley Technology, Media and Telecommunications conference, T-Mobile CTO Neville Ray and T-Mobile COO Jim Alling both spoke about the company's future with MetroPCS and the industry beyond.
For Alling's behalf, he discussed the idea that more industry consolidation is coming and that the possibility of going from four national carriers to three remains a distinct possibility.
"Is it possible that four major players could go down to three?" Alling said, according to Bloomberg. "I think that is possible, and likely in the longer term. I don't know how likely that is, based on the current regulatory environment" of the Obama administration, which moved to block AT&T's (NYSE:T) proposed $39 billion acquisition of T-Mobile last year.
MetroPCS CFO Braxton Carter, speaking at the same event with T-Mobile said that he expects MetroPCS shareholders to vote on the T-Mobile deal in February or March. When the topic came up on other suitors for MetroPCS, Carter reaffirmed his support to the T-Mobile deal:
"As to other parties coming in, we had discussions with multiple parties in the past year and half," Carter said, according to Reuters. "I have no way to speculate what could happen but we are 100 percent behind this transaction."
Carter added: "We think it is the right transaction, and we are confident our shareholders will approve it, there are massive synergies from this, the creation of a value player with a multi-segment strategy.c
T-Mobile CTO Ray stated that a "A major part of our strategy is to drive some shift in share amongst the big four, and that's going to be the richest area we see with the greatest return."
Ray believes there is short-term and medium term opportunity for the company to aggressively grow and take on customers that may grow frustrated with AT&T or Sprint.
Allling expects that the company can move to halt customer departures and begin posting "moderate growth" in contract subscribers sometime in 2014.