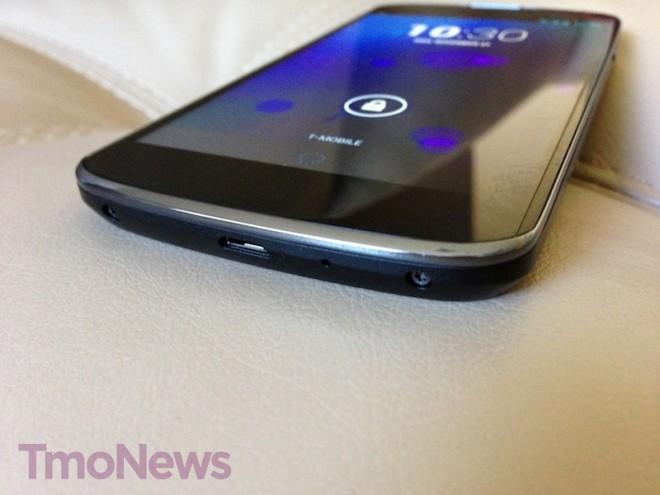 With the Nexus 4 selling out across Google Play and T-Mobile, many of you are stuck waiting, impatiently I'm guessing for their handsets to arrive. According to an XDA Developers thread there is some good news as Google is sending out a batch of emails to a number of people alerting them to another email set to arrive later this week. Why Google is sending out an email advising you of another email is beyond me, but if you're waiting for your Nexus 4, this message may be of some comfort. Unfortunately, the exact date these phones will ship and/or arrive is unknown, but at this point we'll take what we can get.
"Your Nexus 4 order is scheduled to ship this week. We'll send you a notification, including tracking information, when it's on the way.

Please note that your order will be charged in full when it ships.  As a courtesy and to thank you for your patience, you'll then receive a credit for the shipping charge within 7 business days.

Thanks again,

The Google Play Team"
Did you receive an email from Google today?