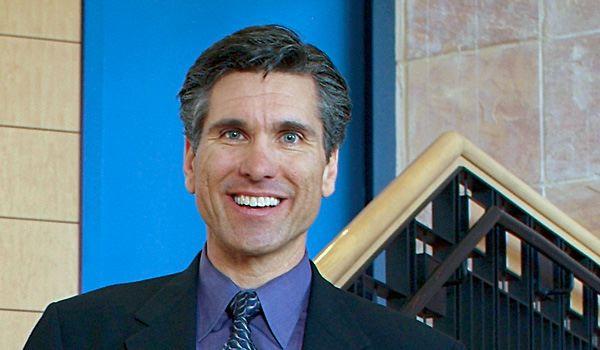 T-Mobile Chief Operating Officer, Jim Alling  gave a keynote to the Competitive Carriers Association earlier this week and said that T-Mobile had lost its way while trying to survive in an AT&T deal world. Alling, who sat in as interim CEO after Philip Humm left the company, said that the company had a shift in priorities trying to make the AT&T deal work and that has caused trouble in a post-AT&T world. Now, Alling says the company will work hard to refocus on creating the kind of earlier passion it had for putting customers first.
"Every single customer matters. That is most important thing we have to rekindle," Alling said during his keynote address at the Competitive Carriers Association conference here. "And we are on our way," he added.
I know that with T-Mobile's previous JD Power domination, the company certainly has it within itself to return to that passion for customer service, all it takes is the will and the way. Hopefully, T-Mobile's new CEO has a clear vision for ensuring that customer service is a driving focus for the company moving forward.