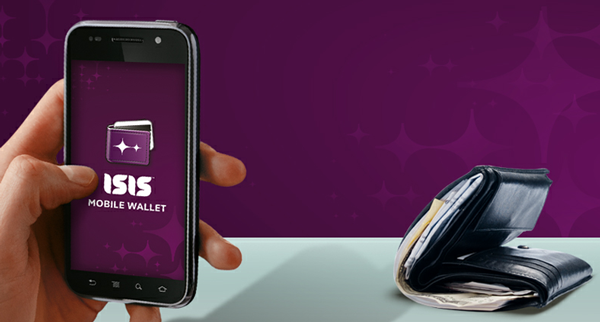 It's been some time since we've heard anything about ISIS, T-Mobile's mobile payment system with AT&T and Verizon. That's all about to change as we're receiving word that a pilot program begins August 20th. As it stands now, ISIS supported devices are the HTC Amaze 4G, Samsung Galaxy S II and Samsung Galaxy S Blaze 4G. No word on whether devices such as the HTC One S or Galaxy S III will be supported by the time of the trial, though we can't envision any scenario that doesn't see these devices as supported come a full launch.
Test markets are set for Austin, Texas and Salt Lake City, Utah. Unfortunately, we're a little short on details on how widespread these tests will be and what locations and how many of them will accept ISIS mobile payments.
ISIS will use near-field communication (NFC) based technology to allow smartphone owners to use their handsets as a form of payment, thus replacing the need to carry around credit cards or even cash.
Are you ready for mobile payments? Does the idea of your smartphone replacing your wallet excite or frighten you?