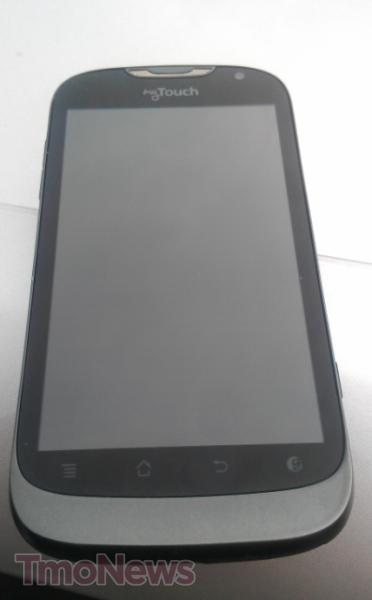 If  you've wanted to catch another glimpse of T-Mobile's upcoming Huawei-based myTouch device hanging in the wild — than peep a glimpse at the single shot above. Sure, it's just a single image but I thought it worthy of mention as this phone (or maybe it's just the angle) actually looks pretty good in my opinion.
Sure, the specs aren't going to wow you as the Galaxy S III looms, but it's still a sharp-looking mid-range device. Huawei still has a way to go with making headway in the US and it's likely only going to be done with some high-end devices, until then they really need to break out all the stops with their mid-range selection so we're hoping T-Mobile's next myTouch device really impresses.
Anyone else see a glimpse of the original Nexus here at first glance?