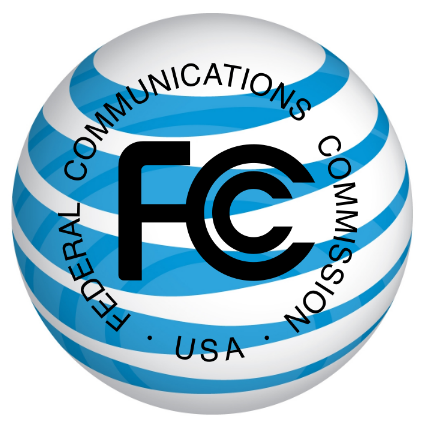 The Federal Communications Commission has approved the transfer of AWS spectrum licenses from AT&T to T-Mobile USA as of today. The spectrum transfer is part of the break-up fee awarded by AT&T to T-Mobile after the formers failed acquisition of the latter. T-Mobile gains licenses in 128 markets, including 12 of the top 20 markets.
"We applaud the FCC for acting swiftly to approve the transfer of these spectrum licenses," said Neville Ray, chief technology officer, T-Mobile USA. "Securing this additional spectrum was a key catalyst for our plans to launch LTE in 2013 and is therefore good news for our customers."
T-Mobile plans to use the AWS spectrum for its coming 4G LTE network, expected to launch sometime in mid-2013. T-Mobile highlights a continued need for more AWS spectrum to "support its 4G evolution efforts and the continued growth in mobile data services." Perhaps they can stop Verizon's AWS spectrum purchase and make a play for it? I know I'd like to see that happen.