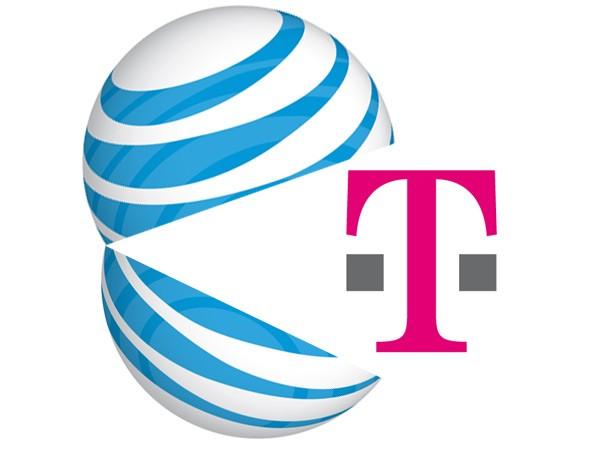 That's right, today marks one year from the completely unexpected announcement that AT&T was attempting to purchase T-Mobile USA from Deutsche Telekom. The story would come to dominate our attention for the better half of 2011 as it became one of the most hotly contested merger/takeover/acquisitions in recent memory. Everyone from Congress, to the FCC and Department of Justice all the way through to hundreds of consumer organizations across the country got involved to help persuade the government on how to proceed with the deal. We wrote hundreds upon hundreds of posts covering every facet of the story, from what would happen to rate plans, smartphones, prepaid minutes to the T-Mobile name itself. We covered lawsuits, Congressional hearings, leaked documents, coverage plans for a combined company, spectrum plans and absolutely everything in-between.
T-Mobile employees spent more than enough time fearing for their jobs as well as customers who feared losing rate plans they had kept for years. The industry itself feared losing T-Mobile, the smallest of the national carriers however, a scrappy and disruptive force in the marketplace. We've written enough times in 2012 alone that T-Mobile still has a long road ahead and thanks to some AT&T cash and spectrum, an LTE rollout to prepare for.
It's going to be an interesting year for our beloved Magenta and I know I can't wait to see how things turn out. Writing about T-Mobile day in and day out has boosted my passion for the company even more-so than when TmoNews started. It's truly a pleasure to see T-Mobile coming out from the shadow of AT&T and forge ahead as their own company once again.
As silly as this may sound, do you remember where you were when you first heard about the AT&T/T-Mobile announcement? I was about to head out the door and drive to CTIA in Orlando, where T-Mobile maintained a presence showing off new products and services even as the AT&T news gripped the atmosphere of the trade-show the entire time I was in there.
Here's a little flashback: our post at 2:35pm on March 20th, 2011 announcing that AT&T has agreed to a $39 billion dollar offer to acquire T-Mobile from Deutsche Telekom.