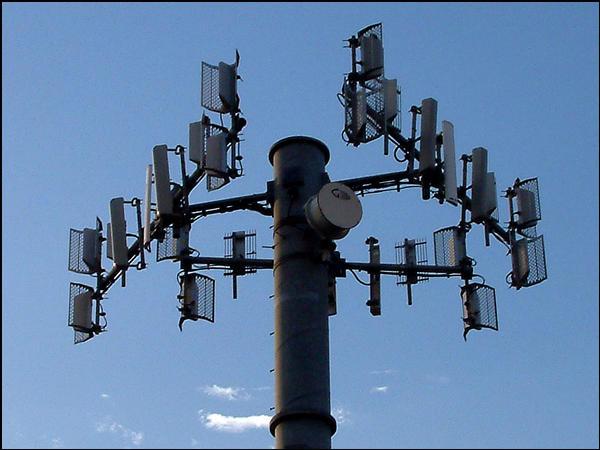 T-Mobile has hired TAP Advisors LLC to help explore the option of selling the company's wireless towers and raise cash. Deutsche Telekom hired the New York bank to continue the search for a buyer after an attempt to sell off the company's towers failed last year said people familiar with the matter. A tower sale could raise as much as $3 billion, according to an estimate by Kevin Smithen, an analyst at Macquarie Capital USA Inc.
T-Mobile is considering the sale as part of a self-funding strategy says T-Mobile spokeswoman Michelle Taylerson, though she declined to discuss any details. Back in 2008, Sprint sold tower assets to specialized companies that charge operators for using the infrastructure. Such a sale allows tower companies to use multiple operators on each tower. In 2009, AT&T sold 235 towers to Global Tower Partners for an undisclosed amount.
Deutsche Telekom spokesman Philipp Kornstaedt also confirmed the Bloomberg report stating "T-Mobile USA continues to evaluate a tower sale as part of its self-funding strategy, but have no specific plans to detail at this time," and went on to say that running towers is not T-Mobile's core business and could be handled cheaply by a dedicated manager.
This is a logical step for T-Mobile to undertake to find more funding for their planned LTE rollout in 2013. Of course this news comes on the heels of T-Mobile laying off 1900 employees through the closing of 7 call centers around the country.