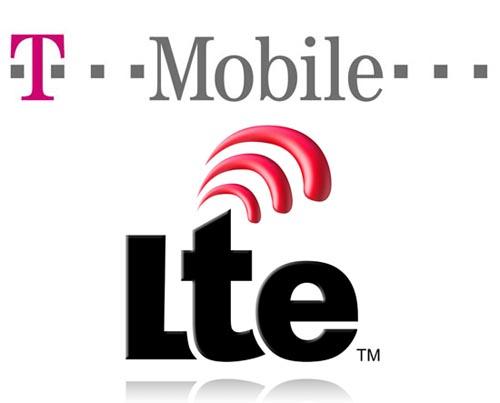 We've already seen and heard T-Mobile's plans for 2012, a reinvigorated company with a "Challenger Strategy" ready to take on the world. It starts with a $4 billion network investment and the beginnings of a LTE rollout, and highlights a 1900MHz HSPA+ refarm allowing customers to use almost any unlocked HSPA+ capable phone in the world. T-Mobile will work hard to get wholesalers onto their network and will work furiously to reclaim their best customer satisfaction title.
These themes and more have been highlighted throughout the week at Mobile World Congress in Barcelona, where T-Mobile invited attending press to one-on-one meetings. T-Mobile's spokespeople are embracing the company's new message: T-Mobile doesn't want to be known as just the budget carrier, but as the wireless carrier that offers the best overall experience. This statement hopes to marry T-Mobile's lower price points along with a re-invigorated customer service department along with a new product lineup.
The takeaway message the media received this week? T-Mobile may not have the highest specs or the fastest overall speeds, but they'll give you the most affordable devices, great customer care and be the best overall value. Cherry-picking devices is another method T-Mobile is using to fill its device lineup, notably the absence of Motorola products.
Relationships with Samsung, HTC and Nokia are part of T-Mobile's way to "focus" the company's handset lineup and keep from "confusing" customers with too many unknown brands. I'd hardly call Motorola an "unknown" brand in the US, but I digress.
The real question is whether or not T-Mobile's new "philosophy" is going to win over new customers? LTE is coming, but Sprint, AT&T and Verizon will be there first. While T-Mobile has more than competitive speeds with HSPA+, they can't market a LTE network and we have to wonder how much that will hurt them. In any case, best value, affordable devices, great customer service is T-Mobile's message…for now.
On a side note: what is with T-Mobile's message? Not the highest specs or the overall fastest speeds? HSPA+ is more than capable of competing with LTE in real-world conditions and with handsets like the HTC One S and HTC One X on the horizon, two phones that are more than competitive.