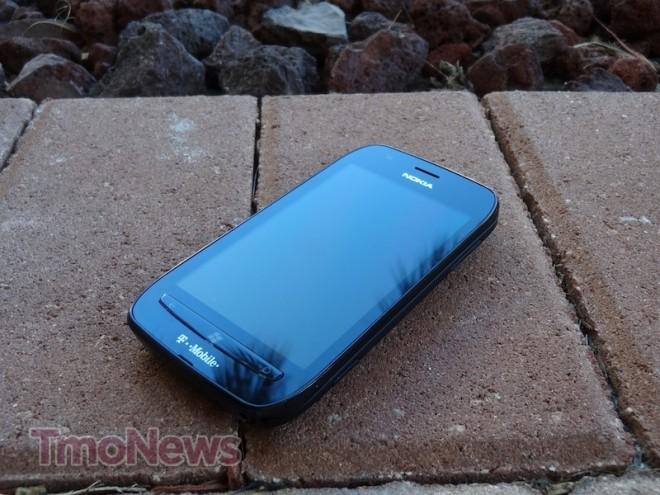 Let's just be frank and say we honestly have no idea how Nokia's CEO is quantifying "exceeding expectations" since we don't have any idea what the expectations were for the Lumia 710. However, speaking at Mobile World Congress, Nokia CEO Stephen Elop was reportedly enthusiastic about the Lumia 710 and it current sales numbers. Unfortunately, he wouldn't give up any specific market numbers, but it seems Nokia has a small hit on their hands.
I gave the Lumia 710 a favorable review, though I was definitely disappointed in the overall quality of the camera. However, it's clear that I'm not alone in favorable reviews as T-Mobile's website now gives the Windows Phone a 4.7 (out of 5) stars from 115 reviews.
You should absolutely re-read our full review if you've considered the Lumia 710!