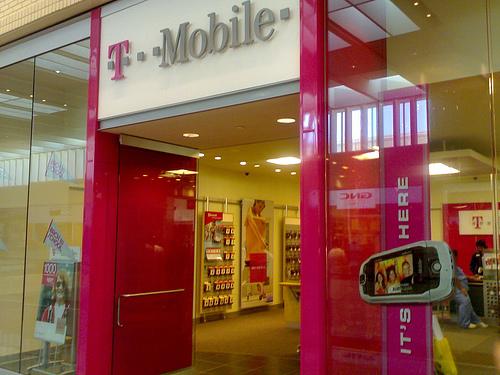 As we finish out this crazy week we thought we'd bring just a few more little tidbits of intel to talk about T-Mobile and the future. Let's start with what seemed mostly obvious yesterday…T-Mobile isn't likely to carry the iPhone until Apple changes their terms for subsidies. We should, of course mention that is subject to change and ANYTHING can happen with T-Mobile and the iPhone as 2012 progresses.
Moving on to LTE, T-Mobile plans on covering a considerable portion of the population by the end of 2013. The "brand relaunch" will begin with the start of the third quarter of this year (as early as July?) with a strong emphasis on devices and services. T-Mobile will continue to go after AT&T, specifically disgruntled AT&T customers with a new marketing campaign. Bring your own device plans will again be a focal point for T-Mobile as the 1900MHz PCS HSPA+ switchover progresses through 2012.
Speaking of the 1900MHz changeover, UMTS should be available in most areas by the third quarter of this year. HSPA+ 84 is unfortunately on hold as T-Mobile moves resources to the 1900 HSPA+ and LTE rollouts.
The best part of what we learned today, how about a new Nexus device for T-Mobile in the third quarter of this year? BOOM!