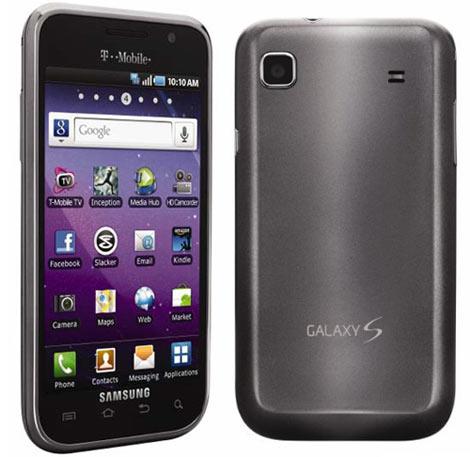 Oh Samsung, why must this be the end of the update love for the Galaxy S line? That's right, after a 3 week roller coaster a Samsung spokesperson has stated that the Galaxy S line will not receive any updates beyond Gingerbread. According to The Next Web, a Samsung spokesperson has said that the company will not update the original Galaxy S or 7″ Tab due to hardware specifications, in that they are fully optimized for the Gingerbread update. This we already knew, or at least we thought we did.
Except that isn't the whole story according a ComputerWorld report that followed The Next Web article indicating that Samsung really hasn't said anything. According to ComputerWorld, Samsung's media relations team:
1) Samsung won't be upgrading the Galaxy S or the original 7″ Galaxy Tab to Ice Cream Sandwich
2) Samsung isn't explicitly saying that it won't bring some Ice Cream Sandwich like features to the Galaxy S, 7″ Tab line
3) Samsung isn't explicitly saying it will do that either. As it stands, Samsung isn't saying much of anything at all about this issue. Everything is just rumor and speculation at this point.
With CES next week I expect that this will require some face time with the Samsung PR folk so we'll wait to see what they are willing to go on the record saying. Until then, it's just hopes and dreams at this point.
The Next Web via ComputerWorld