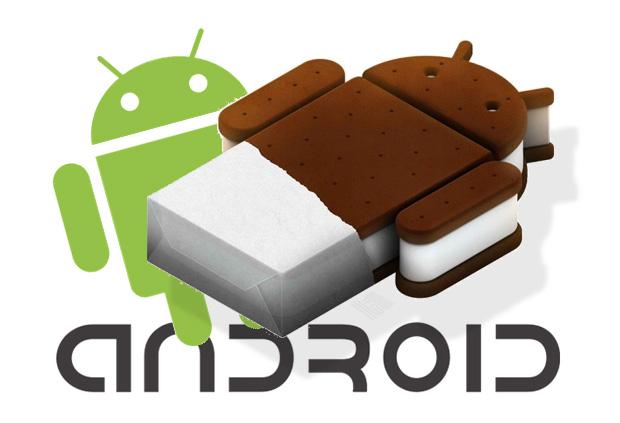 Power to the people as Samsung is said to be reviewing their decision not to upgrade the Galaxy S and Galaxy Tab Android devices to Android 4.0 Ice Cream Sandwich. The company is reportedly doing an about-face, as reported by ajnews in Korea, claiming the company will review the viability of updating those two devices in response to customer outcry.
Samsung is reiterating its concerns of updating both devices with Ice Cream Sandwich, especially with regard to limited memory capacity but was quoted as saying it will investigate alternate methods to try and make the upgrade work. Samsung has yet to comment on the current report.
Keep up your outcry and maybe, just maybe Samsung will find a way to make this work. They'd make for a lot of happy customers in the process.