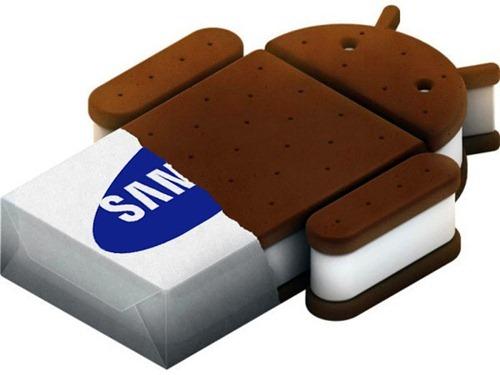 Samsung has just dropped some news that is likely to upset a lot of original Galaxy S and Galaxy Tab 7" owners unhappy. The company is arguing that because both devices lack sufficient RAM and ROM to run Ice Cream Sandwich, they cannot be expected to receive the update. This is a disappointing blow to owners of the original Galaxy S, who had expected their 1GHz Hummingbird processor and available memory would have been able to handle the ICS update. In fact, the original Galaxy S has the same hardware as the Nexus S, which is receiving the Android 4.0 update now.
Samsung says the difference between the two devices is software as the Nexus S runs the original basic Android OS, where the Galaxy S has to consider TouchWiz, carrier services, video calling software and mobile TV.
For original Galaxy S owners, this is rightly disappointing and news that is bound to leave a bad taste in the mouth of Galaxy S owners. What say you original Galaxy S owners?