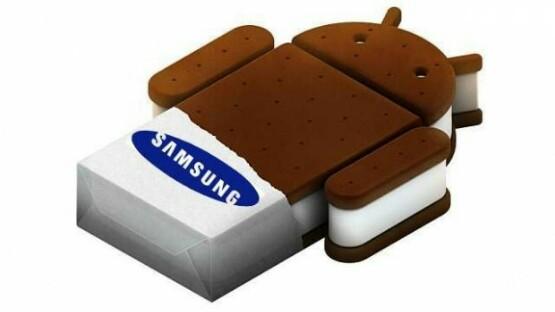 The continuing saga of the Galaxy S, Galaxy Tab Ice Cream Sandwich update continues into yet another day as a new rumor suggests Samsung will release a "Value Pack" in lieu of the full Android 4.0 update. This "Value Pack" would bring some of the Ice Cream Features to the Galaxy S, Galaxy Tab line up without stressing the hardware as Samsung suggests would be the case with the full update.
The real question is…would this be a fair middle ground between Samsung and a newly irate user base who question whether or not Samsung is ignoring old hardware? For now, it's a compromise worth exploring as we really can't say whether or not this "Value Pack" would bring the most requested features or none at all. Until we get official word from Samsung regarding any of this, it's all rumor and conjecture.
Stay tuned as we're bound to get another rumor on the matter tomorrow.