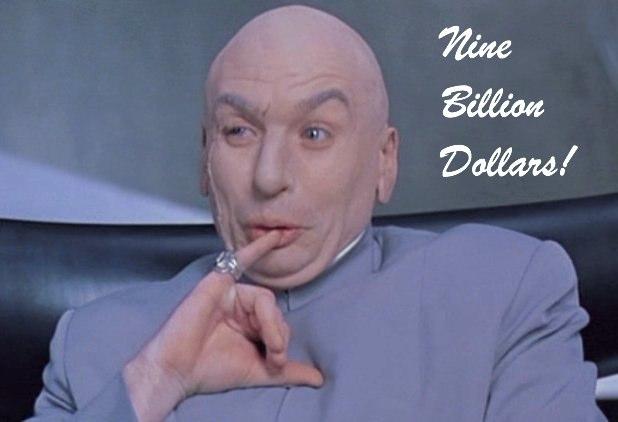 With the AT&T deal now nothing more than a memory, T-Mobile USA faces the daunting task of rebuilding, revitalizing and working toward the build-out of a LTE network. The cost associated with such a task? According to RBC Capital Markets analyst Jonathan Atkin, it will cost as much as $9 billion for T-Mobile purchase spectrum, build-out and deploy.
Deutsche Telekom CEO told analysts this week that the company is already spending around $3 billion annually on capital expenditures for T-Mobile which includes network upgrades to HSPA+ technology. As a result of the collapsed deal, Deutsche Telekom might find its belt tightened as it faces problems in its European markets as well as the United States.
"If you're looking for a plan B now you'll probably have to invest more in this business," Bruno Lippens, a fund manager at Pictet Asset Management in Geneva, which holds about 14 million Deutsche Telekom shares, told Bloomberg. "And if you don't have the cash available because you are allocating it to fiber in Germany, and dividends–and you probably need to do something in Greece as well– then it just adds to this whole list of strategic priorities that the management has."
When asked about the possibility of a Sprint deal and whether or not Deutsche Telekom would have been better off had they chosen to go down that road, Obermann would only say that they have to make the best out of the current situation.
"The other alternatives at the time didn't look nearly as attractive to all stakeholders, including the customers, including the U.S. agenda, the national broadband plan," Obermann said during an interview with Bloomberg, when asked whether a deal with Sprint would have been better. "We have to take the proceeds now and move on and make the best out of the situation."
At the end of the day, all of this means that the likelihood of T-Mobile finding another partner in the future is increased including potential partnerships with Dish or Clearwire. For now, it's business as usual and that's about all we can hope for.