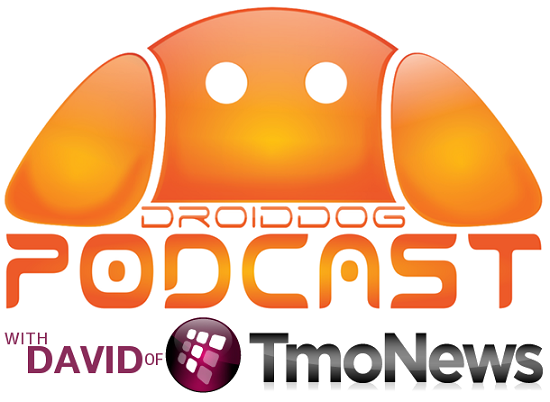 We're just under an hour from launching our second episode of the DroidDog podcast with yours truly, David from TmoNews. Yeah, that's right…I get my part of the billing. We'll be streaming live over Ustream and I'd love for you guys to drop in and listen. It's only our second run at this so we're still working out some kinks, bugs and you know…how to actually keep your attention.
Tonight we're covering a wide-spread of topics including the AT&T, T-Mobile deal, everything Galaxy Nexus, Verizon's outages and "network reliability" and more. We'll be rambling, discussing, disagreeing and trying to get some of your questions in-between.
Join myself, Evan Selleck and Marques Brownlee from DroidDog and Taylor Martin from PhoneDog.
When the time comes, sit back, grab a drink and give us a listen on our upstream channel linked below.
P.S. If I say anything stupid…Evan put me up to it. Also, you might want to be 18 to listen in so I don't have to say "earmuffs" every-time I complain about AT&T.
UStream at 8pm Eastern Time.