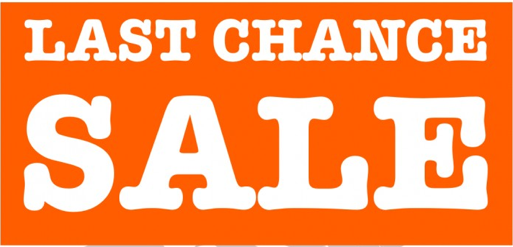 We've managed to uncover at least some of the major details for T-Mobile's upcoming "Last Chance weekend" sale being held on December 17th and 18th. Once again, T-Mobile is pushing the Value Plan offer hard by offering up $0 down payments for every smartphone after rebate. The Equipment Installment Plans will range anywhere from $3 to $20 per month depending on the device you select. The offer is good for both new and existing customers, so long as you're on a Value Plan or migrate onto one. Data requirements range from 200MB for voice first devices, 2GB for smartphones and 5GB for "super 4G" phones such as the Galaxy S II and HTC Amaze 4G we suspect.
So far that's all we've been able to uncover as this deal looks suspiciously like the earlier Value Plan deal days T-Mobile has run.
We'll post more details as they arrive!