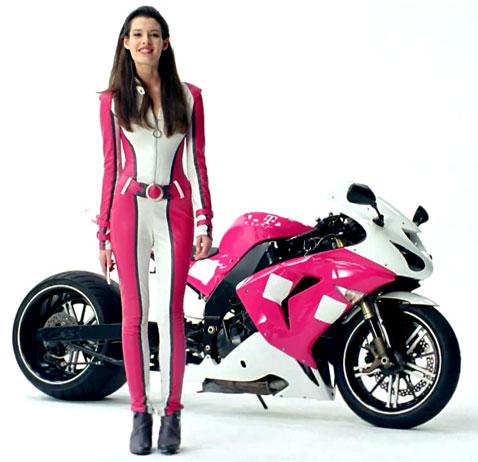 In light of the T-Mobile, AT&T deal ending, T-Mobile USA has issued a statement on their company blog regarding the deal and their unchanged focus. The obvious question right now is, "What does this mean for T-Mobile USA customers?" We'll just get right to the answer:
Dear T-Mobile Customers:

By now I am sure you have seen media reports that AT&T and Deutsche Telekom (DT) have mutually decided to terminate their agreement for AT&T to acquire T-Mobile USA. This announcement effectively ends the acquisition process launched March 20.

What does this mean for T-Mobile USA customers? Our focus is unchanged: make the latest mobile products and services affordable for everyone.

And there are many reasons to choose T-Mobile as your wireless provider:

Great Value. We're offering our best plan ever – 2 lines for $49.99 each that includes voice, text and data (including 2GB at full-speed) on each line with a new 2-year agreement. We also now offer aMonthly4G no annual contract plan that gives you unlimited talk, text, and web (including 100MB at full-speed) for $50.  

Compelling Products.  We offer a great line-up of 4G smartphones. We continue to rapidly expand our selection of amazing and affordable 4G smartphones, tablets and other devices that make mobile internet service easy and affordable. This holiday, we have cutting edge smartphones including the 42 Mbps-capable HTC Amaze™ 4G and the Samsung Galaxy S™ II. In January, we will begin selling the Lumia 710, the first Windows Phone from Nokia for as low as $49.99 after mail-in rebate with a 2-year agreement on a qualifying plan

America's Largest 4G Network – now faster than ever. Whether you need driving instructions that are fast enough to keep up with your car, or want to stream a full-length movie uninterrupted, our 4G network delivers. We have expanded our 4G coverage to more than 200 million people in 208 markets and doubled speeds for nearly 180 million Americans in 163 markets.

Thank you for the opportunity to serve you, we appreciate your business and we will continue to focus on earning your loyalty every day.

Regards,

Jim Alling
Chief Operations Officer
T-Mobile USA, Inc.