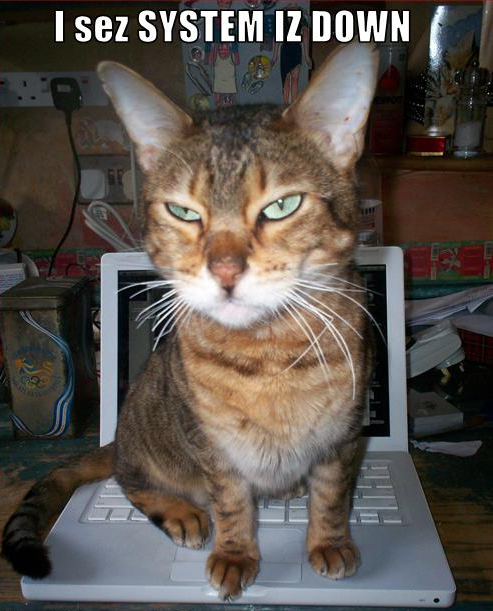 Update1 : T-Mobile has released a brief statement over Twitter:
T-Mobile is experiencing a network issue in parts of Miami, FL. Service for some customers may be impacted. Will keep everyone posted.
Update 2: T-Mobile says most areas are restored and the last few sites with issues are being repaired.
T-Mobile South Florida customers (including yours truly) are now experiencing an outage on T-Mobile's network. It doesn't seem to be a full outage but voice and data services are currently degraded leading users to suffer dropped calls, call failures and slow data. We've pinged T-Mobile to see if they have an ETA on a fix and we'll update the post as soon we hear back.
Developing…