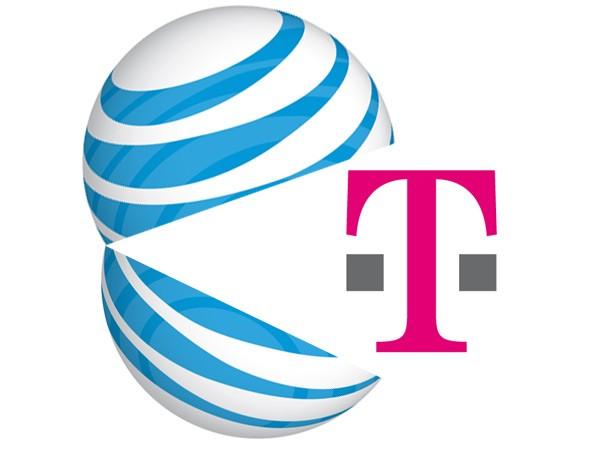 The Federal Communications Commission has formally requested, via letter that AT&T supply the FCC with more information regarding it's proposed takeover of T-Mobile. Specifically, the FCC wants to see all the data AT&T has over the last 5 years regarding its workforce and job creation. The FCC has informed AT&T that previously requested information and responses sent by AT&T were incomplete causing the FCC to once again request official data.
The FCC is requesting "all plans, analyses and reports discussing the creation or loss of jobs if the proposed transaction were to be consummated." AT&T's response to this request should include:
"All analyses, reports, data or other documents in AT&T's possession, custody or control that analyze the size and location of AT&T's workforce both before and as anticipated after the merger. This would include…any documents enumerating the number of T-Mobile and AT&T jobs that will be eliminated or added should the merger be approved, and the effect of the proposed transaction on employment both inside and outside the United States."
Furthermore, the FCC is also requesting from AT&T "all documents created within the past five years that analyze or describe AT&T's strategy or policies with respect to the location of all center jobs."
Once again, we're left wondering what direction the FCC is leaning.