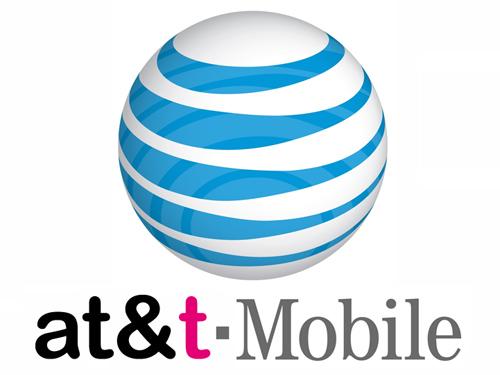 An early morning Bloomberg report indicates that AT&T has already begun approaching its smaller rivals including MetroPCS and Leap to sell both spectrum and customers in an attempt to save its T-Mobile deal. Along with its smaller rivals the Bloomberg report also indicates AT&T has reached out to CenturyLink Inc., Dish Network and Sprint to also determine their interest level in possibly acquiring assets in order for AT&T to push their deal through.
These talks are currently in a preliminary stage as AT&T is likely trying to feel out the stances of their competitors regarding possible asset divestitures that may be required for the Justice Department to withdraw their lawsuit. This report comes just two days before AT&T and the Department of Justice are scheduled to meet in court on September 21st to explore whether or not a settlement can be reached.
Spokesmen for AT&T, Deutsche Telekom, MetroPCS, Leap, CenturyLink, Dish, Sprint and Bank of America all declined to comment for the Bloomberg article.