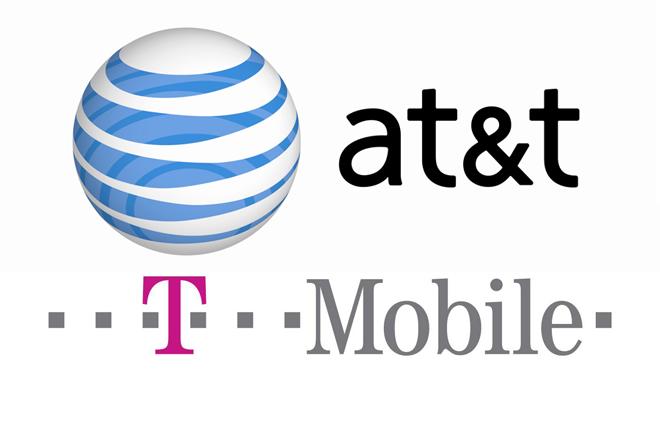 The presiding judge overseeing the Department of Justice lawsuit has set a date of September 21st to discuss the prospects of a settlement. Furthermore, in an order signed this past Monday, Judge Ellen S. Huvelle has asked the Justice Department, AT&T and Deutsche Telekom to file a joint plan by September 16th on both scheduling and managing the case. Judge Huvelle further ordered that "the parties shall be prepared to discuss the prospects for settlement" at a September 21st settlement conference.
While the Department of Justice has expressed it's concern through a lawsuit that the AT&T/T-Mobile deal would "remove a significant competitive force from the market" they also expressed their interest in negotiation. Their "door is open" were the exact words used by Sharis A. Pozen, acting Assistant Attorney General.
As we've been saying for a few days now this entire matter just gets better and better as the week continues.